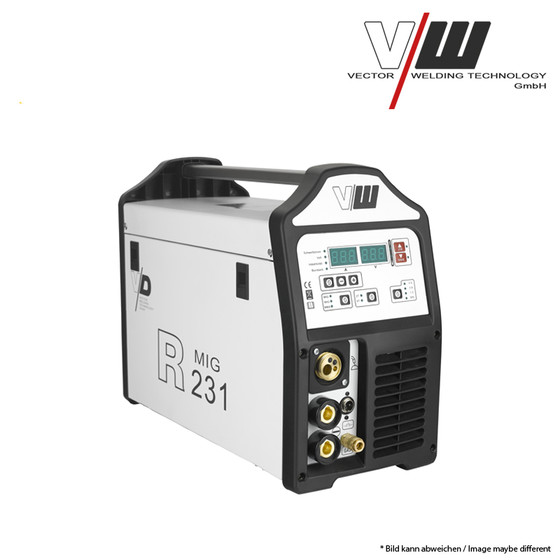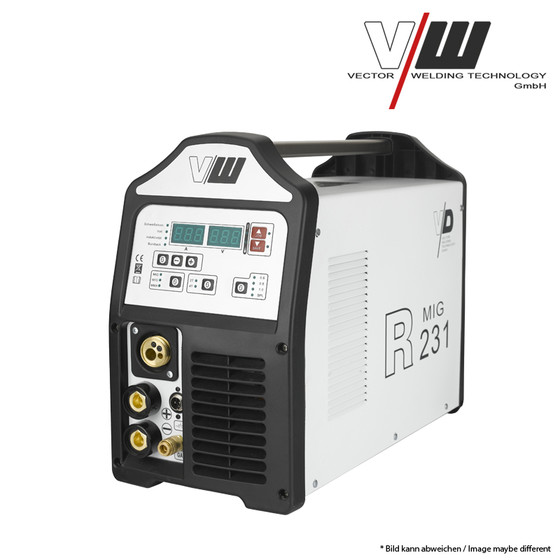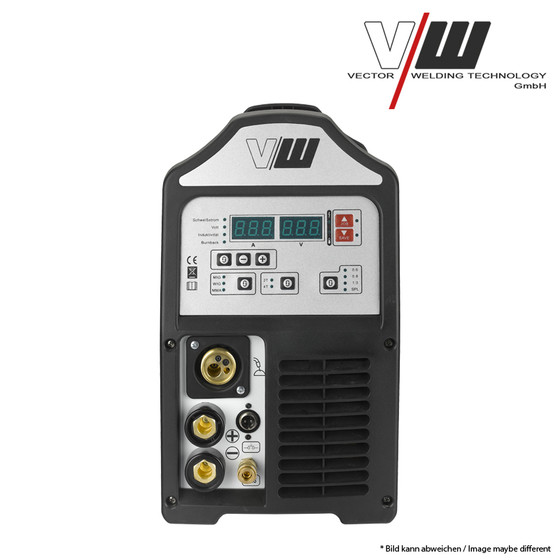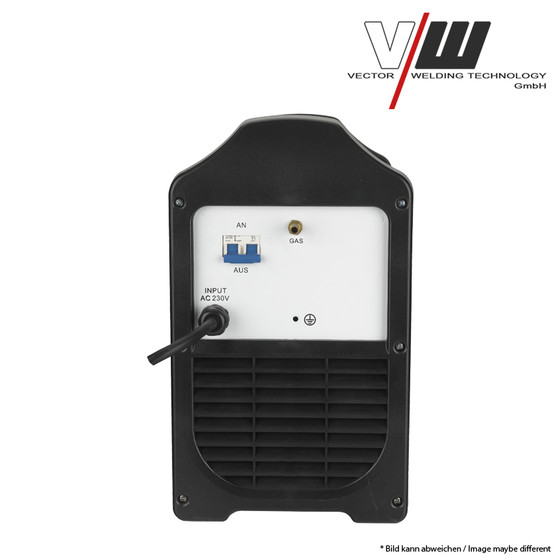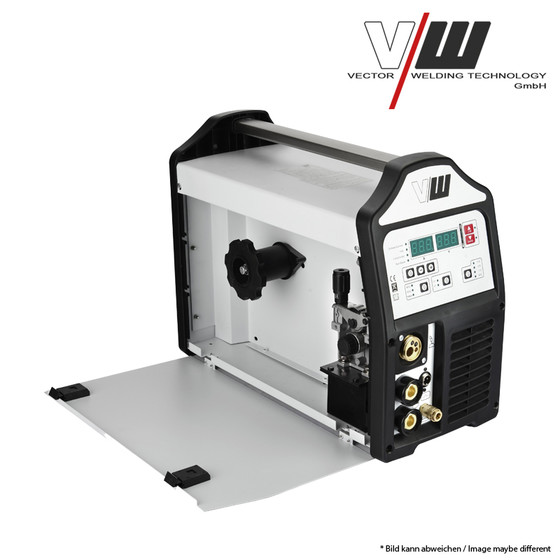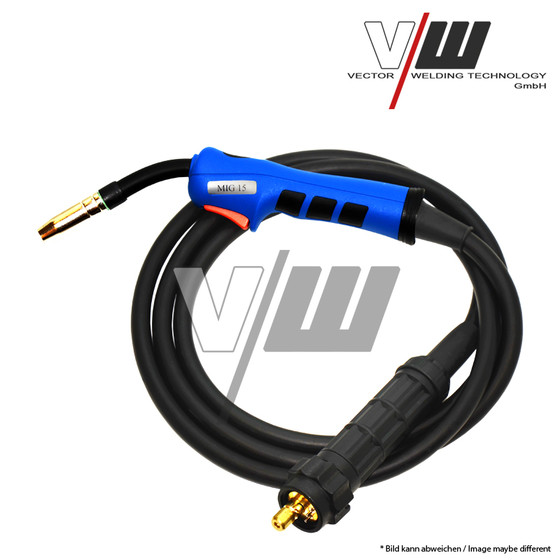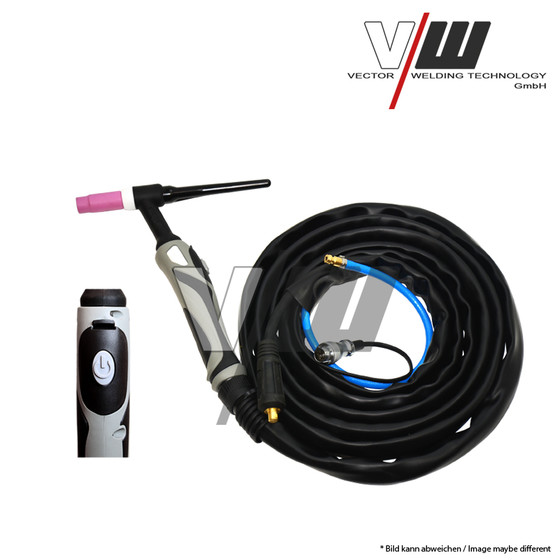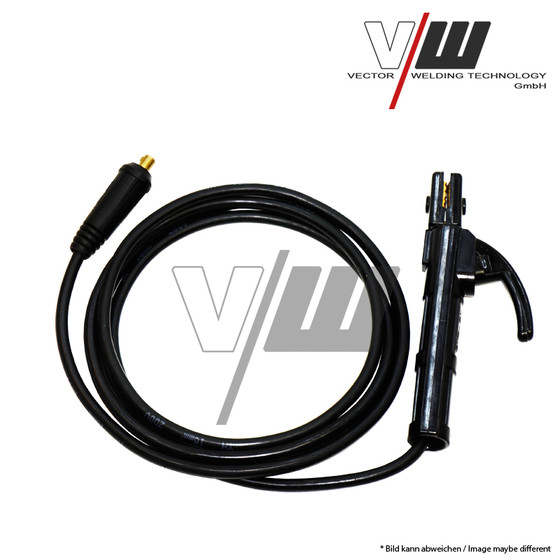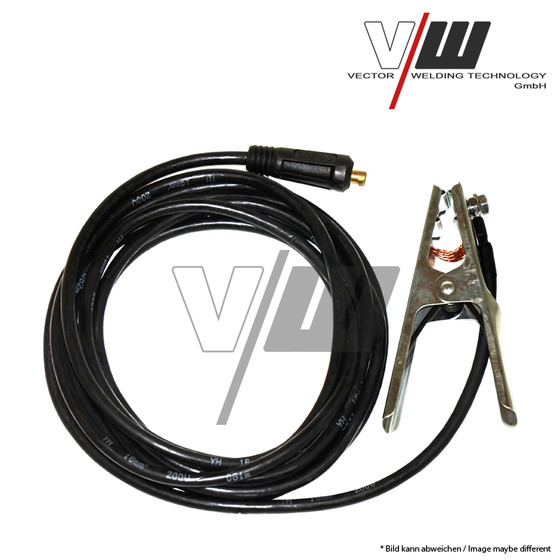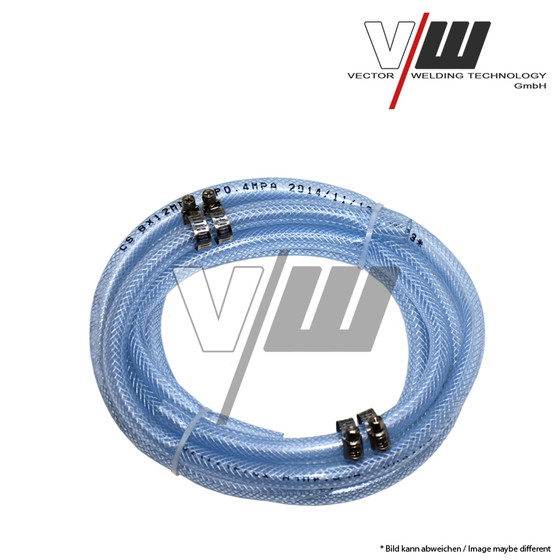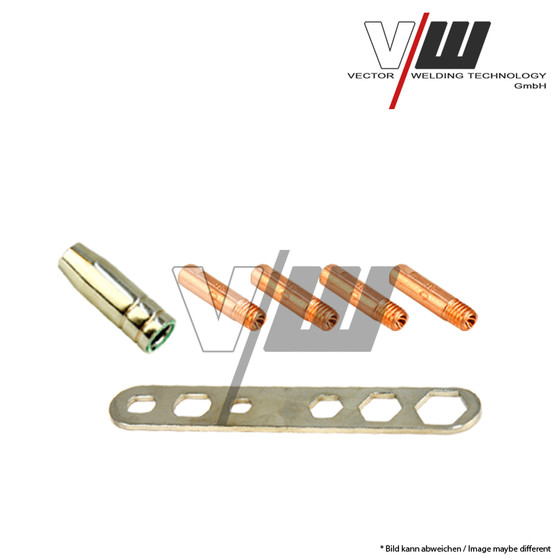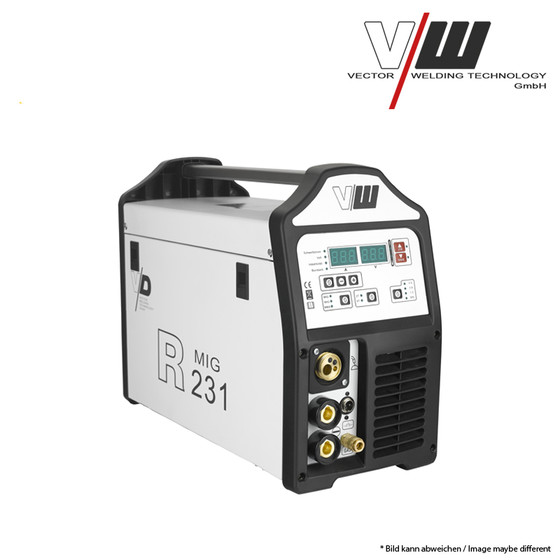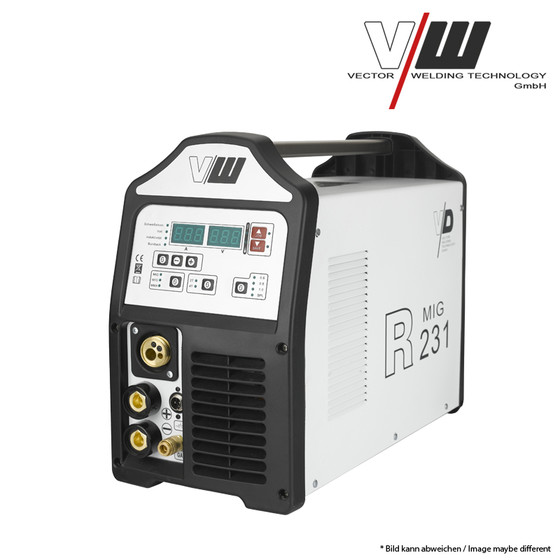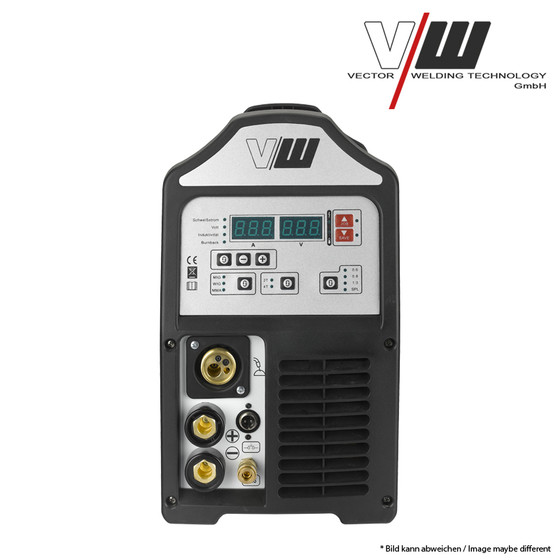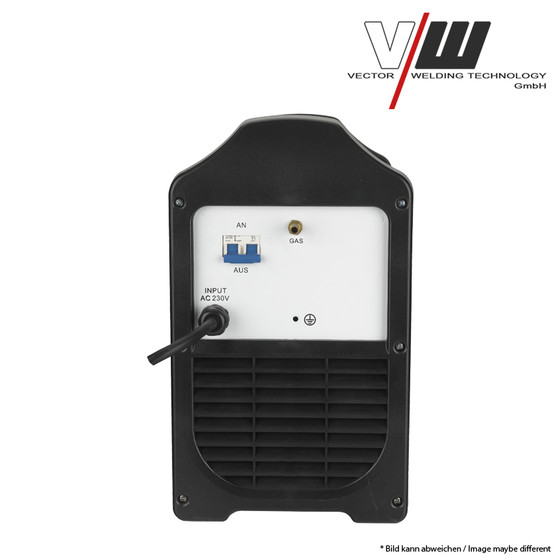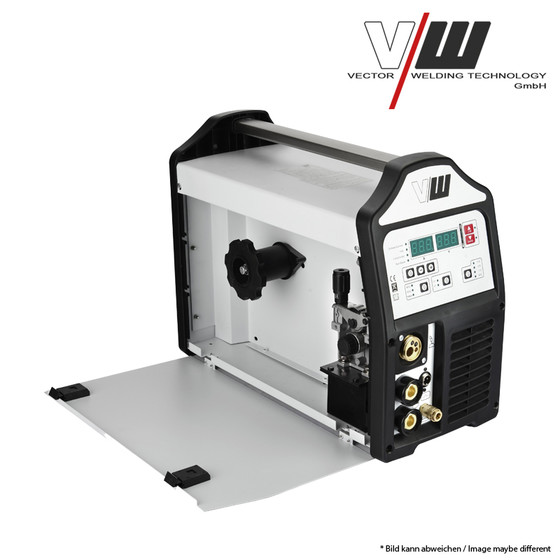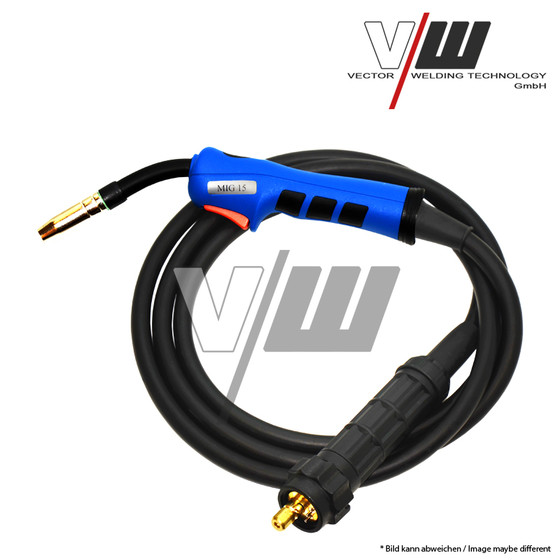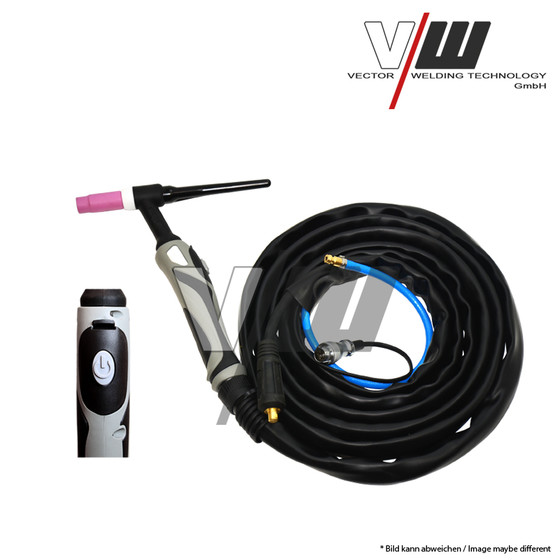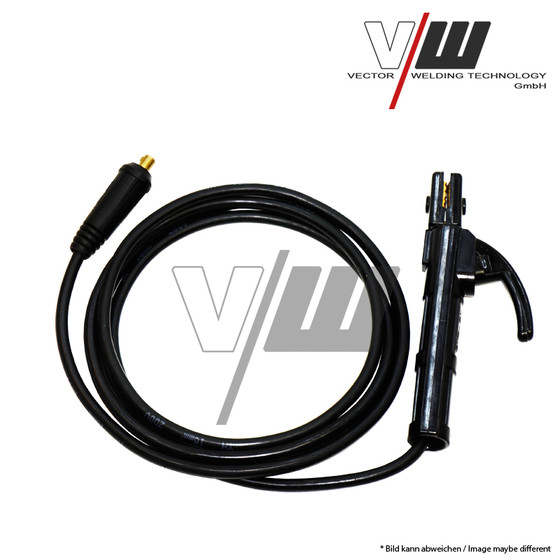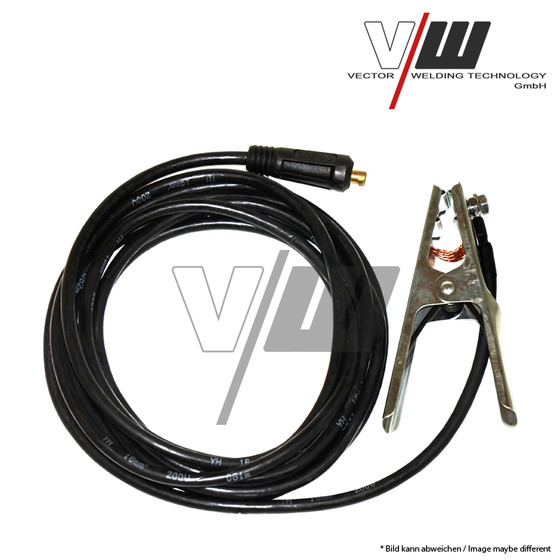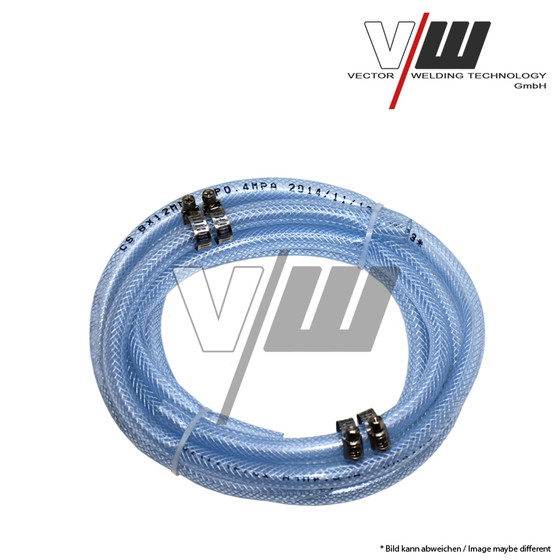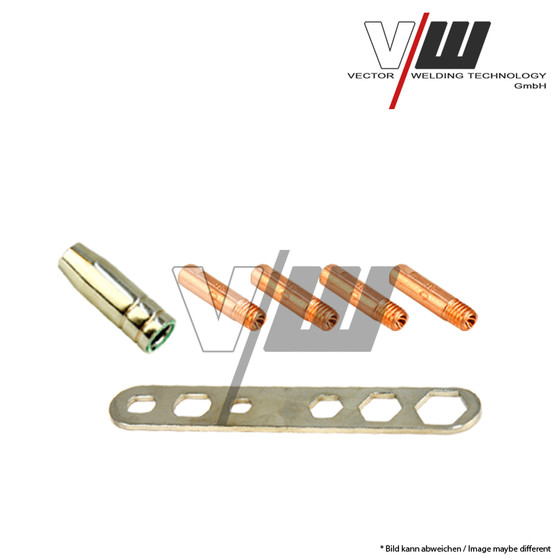 VECTOR Digital Welding machine MIG MAG R231 Inverter TIG ARC MMA STICK Electrode 5KG
---
DC, MIG MAG 200 A, WIG Lift-TIG, MMA, IGBT
---
Descript of VECTOR Digital Welding machine MIG MAG R231 Inverter TIG ARC MMA STICK Electrode 5KG
Full digital control system for a nice Arc performance, very few spatters.
We designed and built the MIG-R221 based on the full digital control system,accompanied with simple operation panel and easy way to use even if without any experience. The short-circuit cycle is very clear, the peak short-circuit current is strong, there is very few spatters. Especially for the thin plate welding jobs, it seems nearly no spatters during the welding.With the features of powerful peak current and dynamic control system, the MIG-R221 is portable but with heavy duty.
---
Important functions & device information at a glance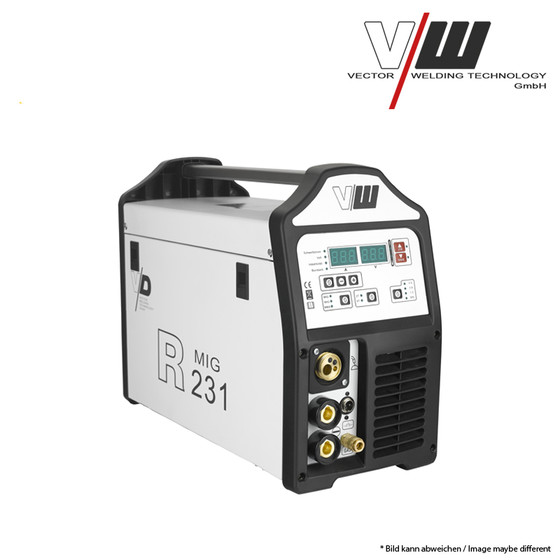 Specialist Features:
♦ Full digitized control system, new energy efficient IGBT inverter power source, very simple and friendly operations.

♦ Very clear wire melting drop transfer, very few spatters
♦ Powerful peak current confirms deep penetration and wide welding capacity.
♦ Dynamic control with a push of a button.
♦ Fast, precise, clean arc ignition to ensure the sccess ratio and arc ending.
♦ Weights at a mere 14 kg making it easy to carry around the shop or job site.
---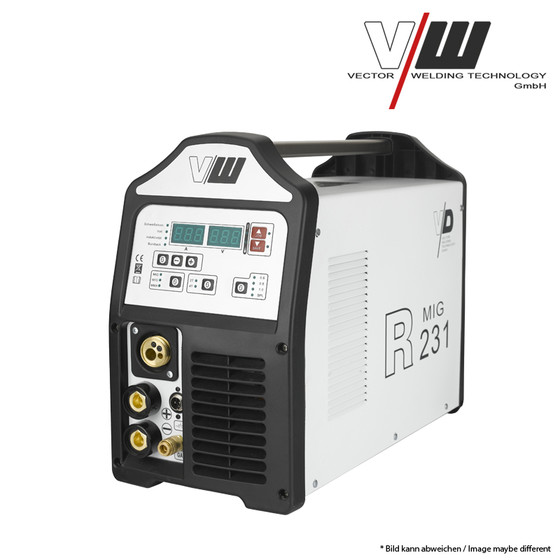 Technical specifications

Output current MIG MAG

30-200 A

Output current TIG (Lift-TIG)

10-200 A

Output current MMA / ARC

10-170 A

Duty cycle MIG MAG

35% at 200 A

Duty cycle TIG

35% at 200 A

Duty cycle MMA / ARC

35% at 170 A

Open circuit voltage

56 V

protection class

IP23S

insulation class

F

input voltage

230 V AC (+-15%) / 1 ~

input frequency

50/60 Hz

To be secured with min.

16 A

Maximum input current

24 A

Maximum input power

6,2 kVA

Recommended generator power

> 8 kVA / 1 ~

Weight

14,8 kg

Size L x W x H mm without handle




Size L x W x H mm with handle




Power plug

type

SchuKo type CEE 7/7

standardize

IEC 60 974-1 ; CE ;

---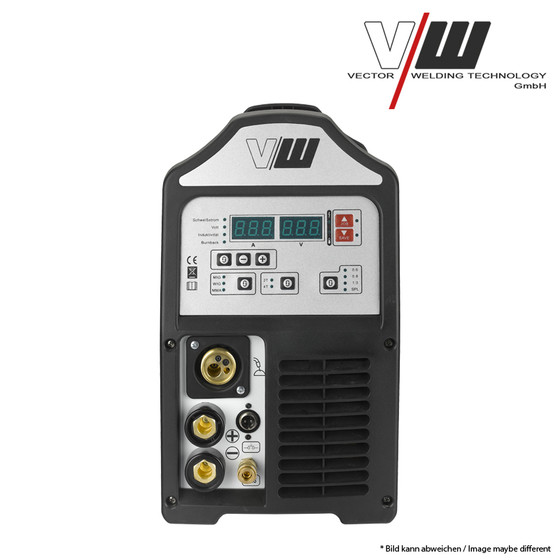 Scope of delivery

MIG MAG accessories

MIG MAG welding torch MB15 3 meters




4 MIG MAG power nozzles




1 MIG MAG gas nozzle



1 assembly key

TIG accessories

TIG welding torch "WP-26" 4.5 meters




4 gas nozzles.

Sizes: 4, 5, 6, 7




4 clamping sleeves.

Size 1.6 and 2.4




4 clamping sleeve housing.

Size 1.6 and 2.4



Torch cap - one short and one long each

miscellaneous

Gas fabric connection hose: 3 m




Ground cable 3 meters



Electrode holder 3 meters
---
Other devices from this product category