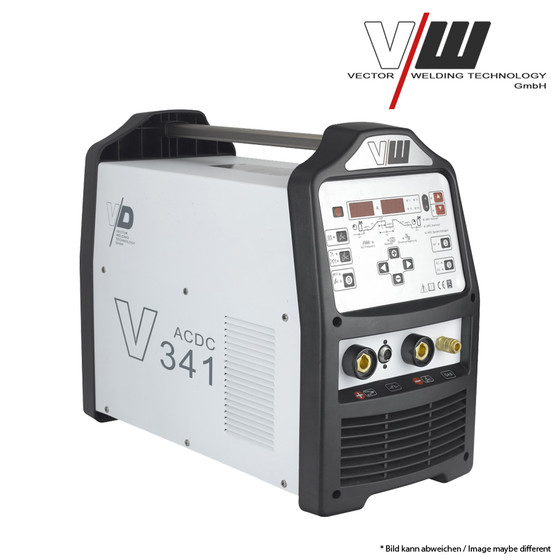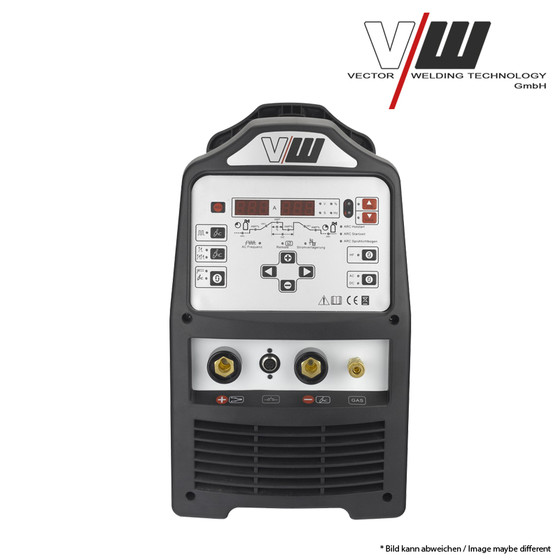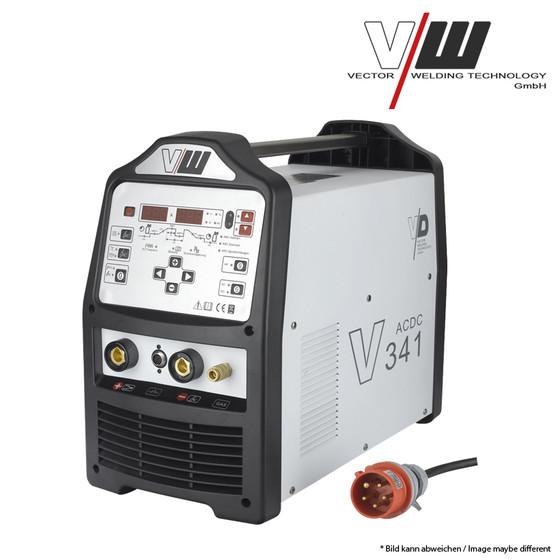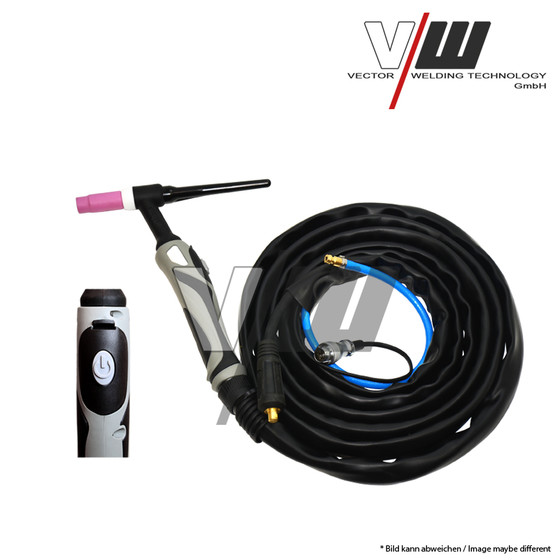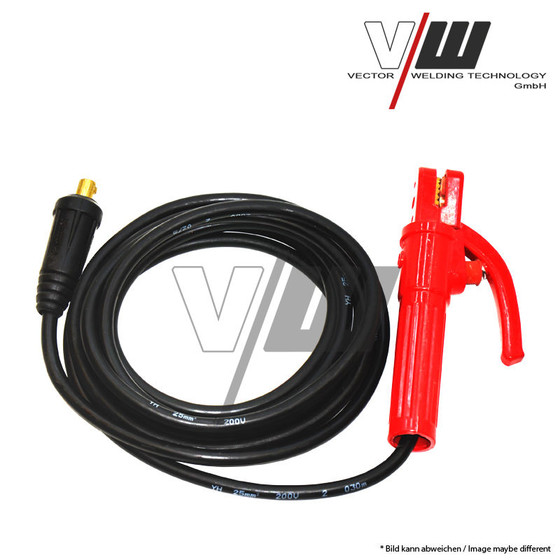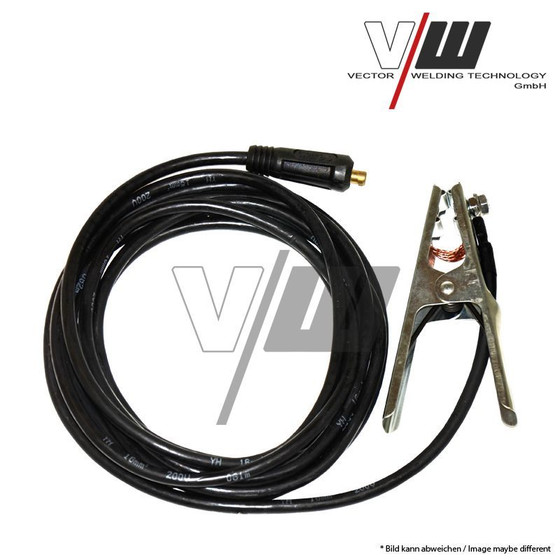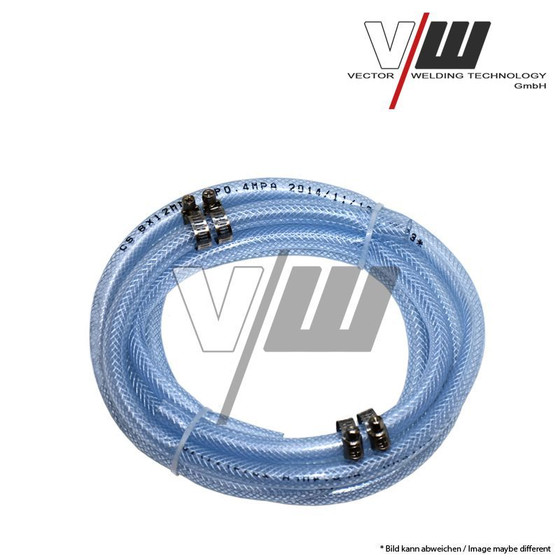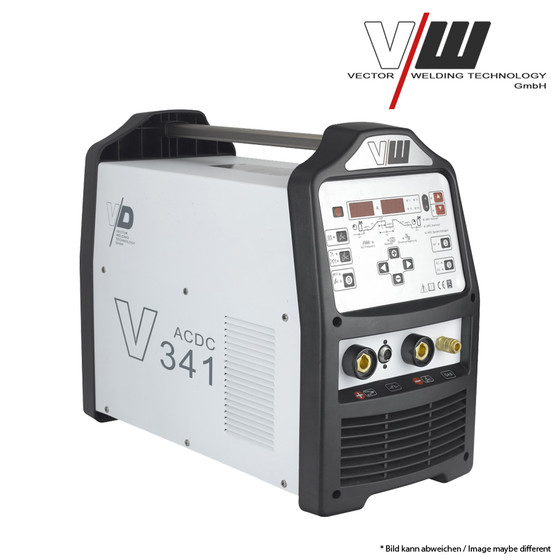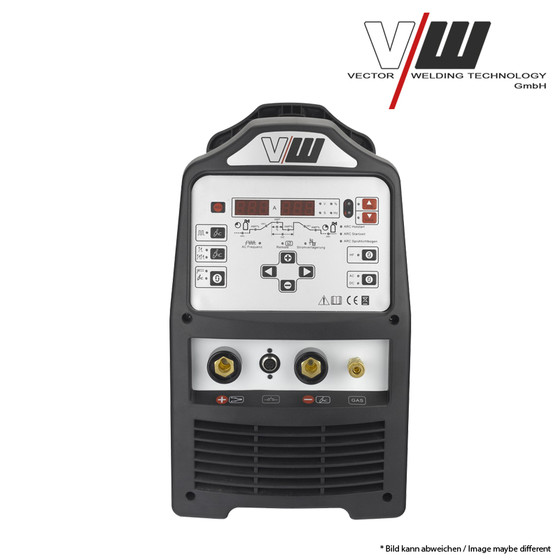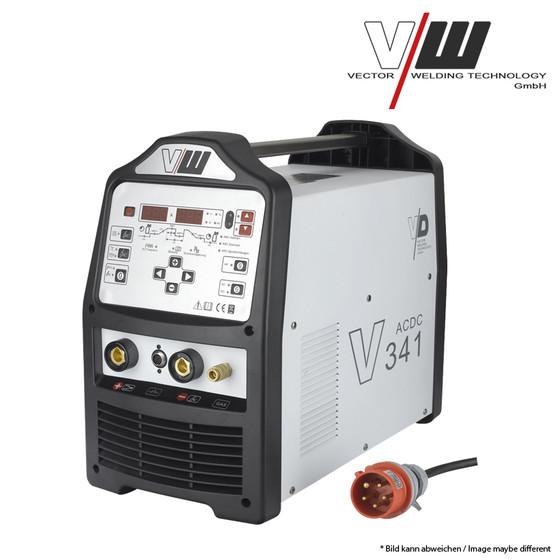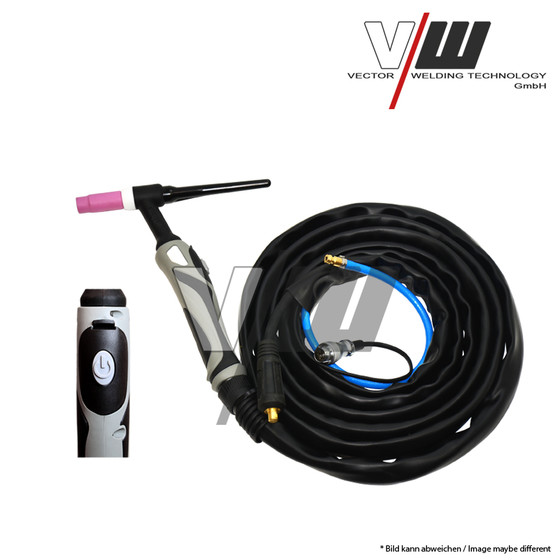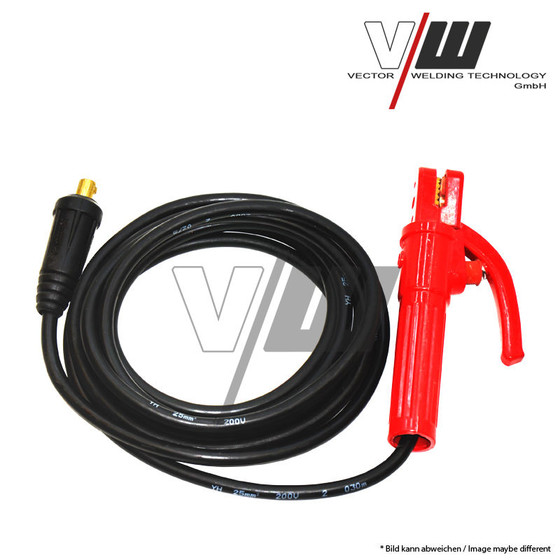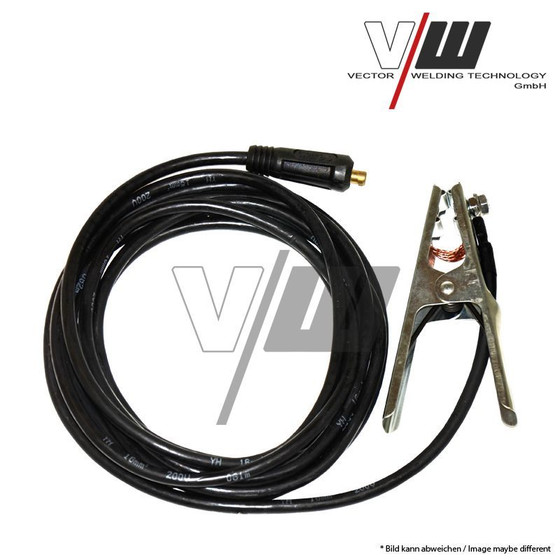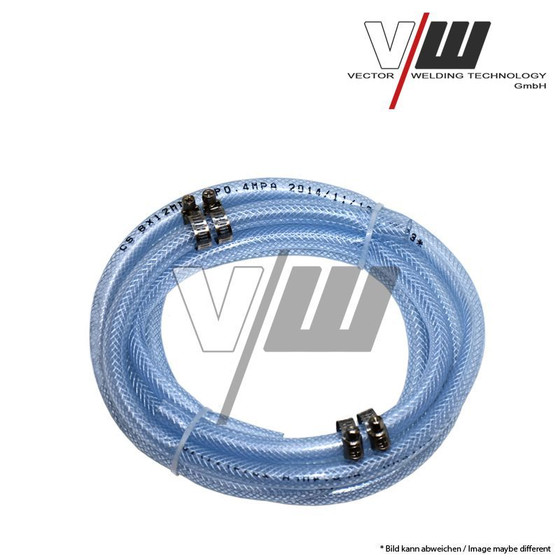 VECTOR Digital Welding machine AC/DC TIG V341 Plus Inverter ALU TIG ARC MMA STICK Electrode
---
Our Vector Digital welding machine device for challenging tasks. AC/DC TIG V341 Plus Inverter ALU TIG ARC MMA STICK Electrode DC TIG 300 A, Puls, MMA, . AC, TIG 300 A, TIG Puls, MMA/STICK 300 A, IGBT (Infineon)
---
Descript of VECTOR Digital Welding machine AC/DC TIG V341 Plus Inverter ALU TIG ARC MMA STICK Electrode
A total solution of precise AC/DC TIG PLUS welding and plasma cutting machine.
AC/DC V341 built base on the Mastertig System offers precise, expert AC/DC TIG welding process. It?s a precise aluminum welding specialist that suits all welded materials. Modular design allows you to build the package that best suits your needs. Easy operation and full functions: From the control panel allowing fast adjustment of all necessary controls for DC, AC TIG welding with either HF or contact ignition. It?s also very convenient to store or call out the welding parameters from the memory channels.

---
Important functions & device information at a glance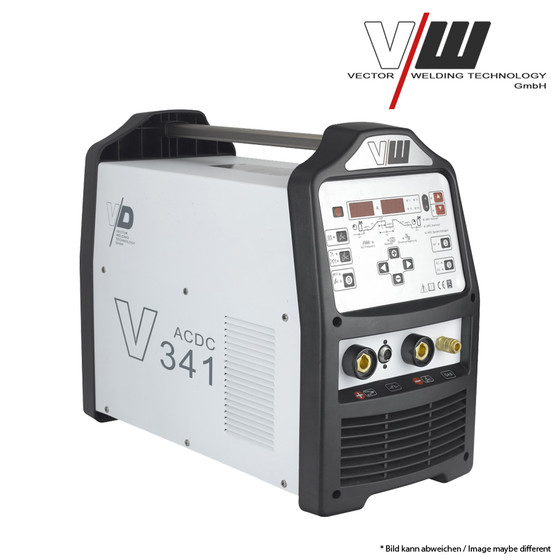 Precision Arc Performance:
♦ DC+/DC-: Improved TIG starting. Now starts DC(-) to maintain a sharp tungsten.

♦ Lift-Arc start provides AC or DC arc starting without the use of high frequency.
♦ Adjustable AC output frequency allows the operator to focus the arc minimizing the heat affected zone.
♦ Extended AC Balance Control helps maintain a pointed tungsten to direct the arc in the weld joint.
♦ Independent amplitude/amperage control allows EP and EN amperages to be set independently to precisely control heat input to the work and electrode.
♦ Multiple Waveshapes:
♦ Standard Squarewave for fast travel speeds and excellent puddle control,Sine wave for a traditional softer sounding arc,Triangular wave to reduce the heat input into the weld at low amperage.Soft squarewave for a soft buttery arc with maximum puddle control and good wetting action.
♦ Pilot Arc for superior arc performance and easy start.
♦ HF or Non-HF Arc ignition: reliable plasma arc initiation without high frequency.
♦ Continuous Output Control: focus the arc for different material thickness.
♦ Rapid Arc Restrike: fast cutting through gaps, even expanded metal.
♦ Powerful with heavy duty: 300A @50%.
♦ 10 channels memory capacity
---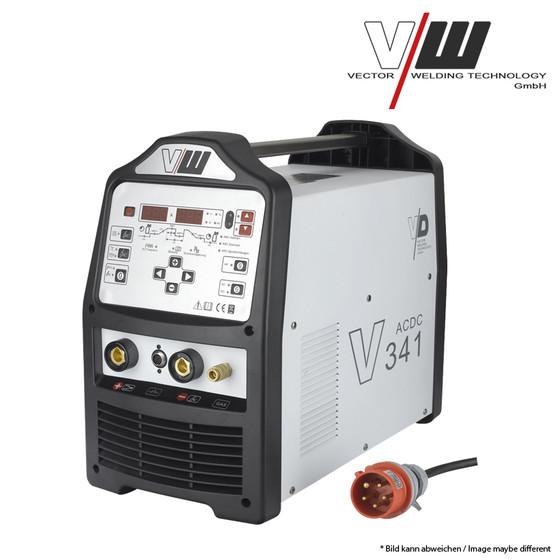 Technical specifications
Ausgangsstrom WIG
10-300A
Ausgangsstrom MMA/ARC
10-300 A
Einschaltdauer WIG
50% bei 300 A
Einschaltdauer MMA/ARC
50% bei 300 A
Leerlaufspannung
56 V
Schutzklasse
IP23S
Isolationsklasse
B
Eingangsspannung
400 V AC (+-15%) / 3 ~
Eingangsfrequenz
50/60 Hz
Abzusichern mit min.
3x 16 A
Maximaler Eingangsstrom
13 A (pro Phase)
Maximale Eingangsleistung
7,5 kVA
Empfohlene Generatorleistung
-
Gewicht
29 kg
Größe L x B x H mm
540 x 270 x 450
Netzstecker-Typ
CEE 16 A 3L 6h
Normen
IEC 60 974-1 ; CE
---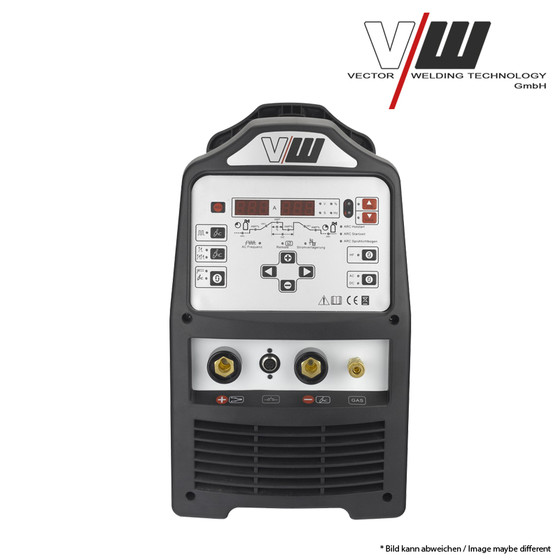 ♦

AC/DC WIG Schweißen - Gleichstrom- und Wechselstrom- Schweißen von nahezu allen Metallen (auch ALUMINIUM)
♦

WIG Schweißgerät mit 300 A (Wassergekühlt - Wasserkühler nicht im Lieferumfang enthalten)
♦

ARC FORCE - Mit Sprühlichtbogen, auch ARC Force genannt, lässt sich die Lichtbogenweite regulieren.
♦

ANTI-STICK - Verhindert das Klebenbleiben der Stabelektrode.
♦

HOTSTART - Automatische Spannungserhöhung beim Start für bessere Schweißergebnisse.
♦

MMA/ARC mit 300 A
♦

2T/4T-Modus
♦

Stromregelung über Fußpedal möglich (nicht im Lieferumfang enthalten)
♦

WIG High Frequency (HF) Zündung (Berührungsloses Zünden bei WIG).
♦

WIG PULS - Verhindert das durchbrennen von Materialien und mindert Verformung durch Hitze.
♦

Schweißen in allen Lagen.
♦

UP/DOWN control Brenner oder Fusspedal OPTION.
♦

JOB SAVE Funktion - Speichern Sie Ihre Einstellungen
♦

Überhitzungsschutz (O.C. - Overheating Control)
♦

Hohe Einschaltdauer
♦

400 V CEE 16 A
---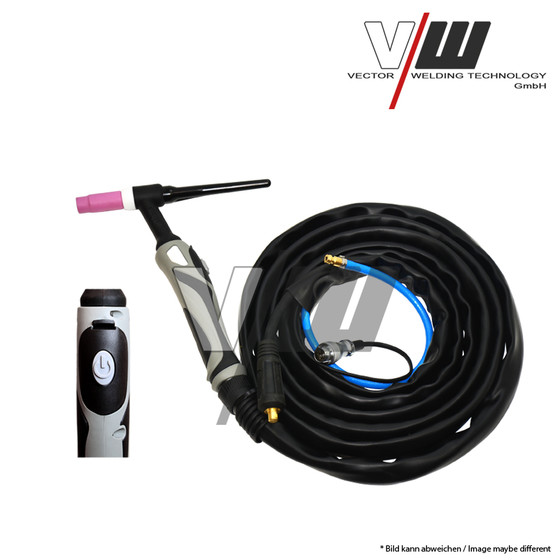 Scope of delivery

TIG accessories

TIG welding torch "WP-18" 4 meters




4 gas nozzles.

Sizes: 7, 8, 9, 10




4 clamping sleeves.

Size 2.4 and 3.2




4 clamping sleeve housing.

Size 1.6 and 2.4



Torch cap - one short and one long each

miscellaneous

Gas fabric connection hose: 3 m




Ground cable 3 meters



Electrode holder 3 meters
---
Other devices from this product category